Car-fleet acquisition and operation often remains aside of the main focus of the company, even at the moment of intensive search for cost reduction opportunities. Nevertheless, significant resources often flow away right through the fleet and companies sometimes monitor just a part of such expenses.
We support the following car-fleet areas
accurate mapping and detail description of fleet related policies, processes etc. by a structured final report
deep analysis and evaluation of all costs linked to the fleet acquisition and operation (so called TCO – Total Cost of Ownership – analysis)
suggestion of effective arrangements to the both – quick and systematic – cost reduction, including quick-wins identification (i.e. high effects with minimal effort)
quantification of the individual arrangements
detail definition of action plans for realization of the arrangements
označit opatření, která mohou přinést efekty rychle a s minimálním úsilím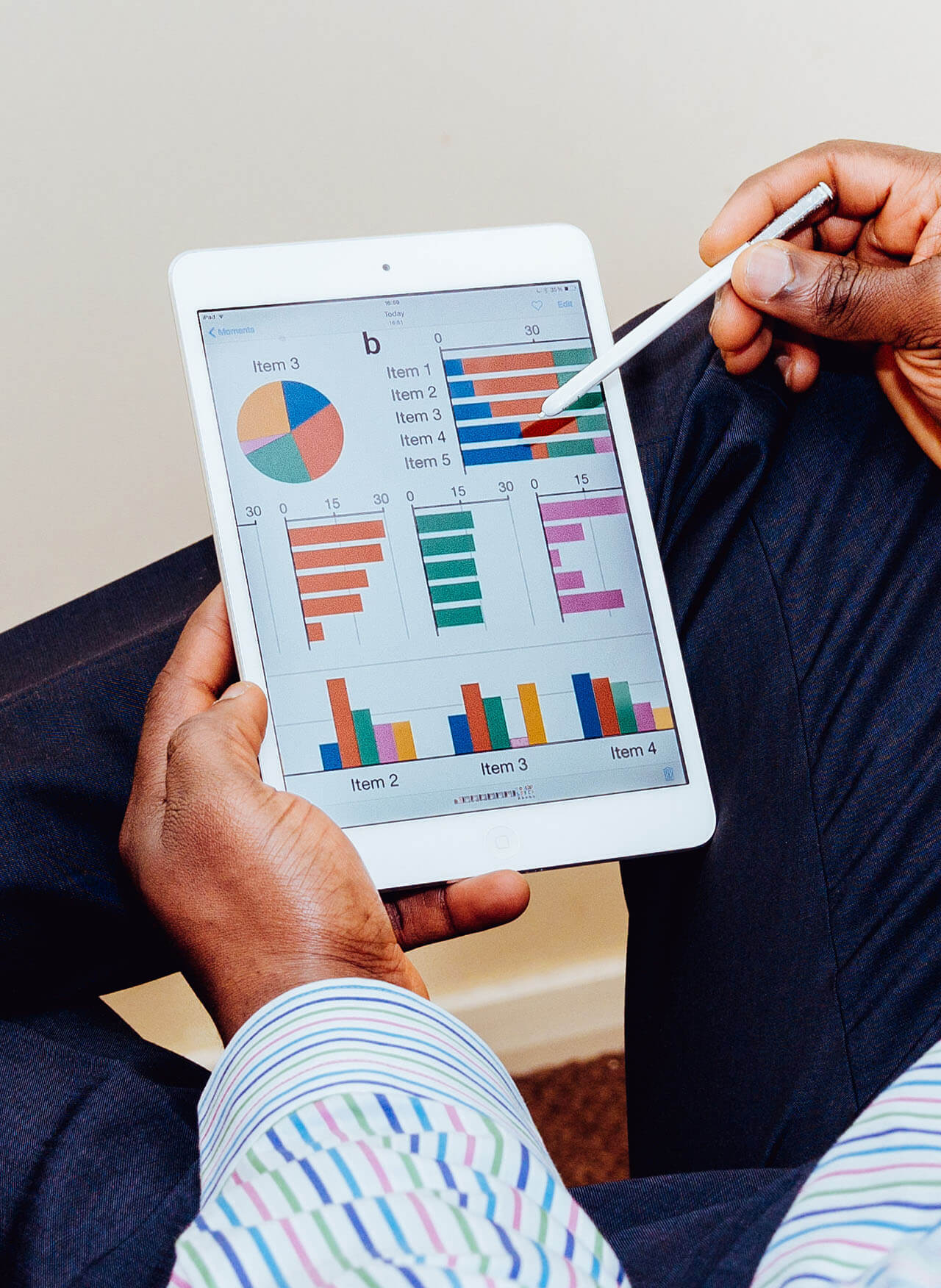 We are ready to assume the responsibility for following implementation of the individual arrangements.
Selected illustrations of final report from the analysis (list of necessary arrangements, summary of potential cost savings, etc.)